On 28 May 2009, Radio Hampshire ceased broadcasting due to Town & Country Broadcasting deciding to sell the station. On 5 June 2009, the two licences for Radio Hampshire in Southampton and Winchester were acquired by internet station Play Radio UK.

The new station for Southampton and Winchester, named Play Radio, launched on the 107.2 and 107.8 FM frequencies at 10am on 4 July 2009.[4] As under Radio Hampshire, the station operated a split breakfast programme (one for Southampton and one for Winchester), with all other programming shared across the two frequencies.

The Breeze

In April 2010, the licences were purchased by Celador Radio Broadcasting for an undisclosed sum.

It was announced on 21 June 2010 that the service would be relaunched as The Breeze 107.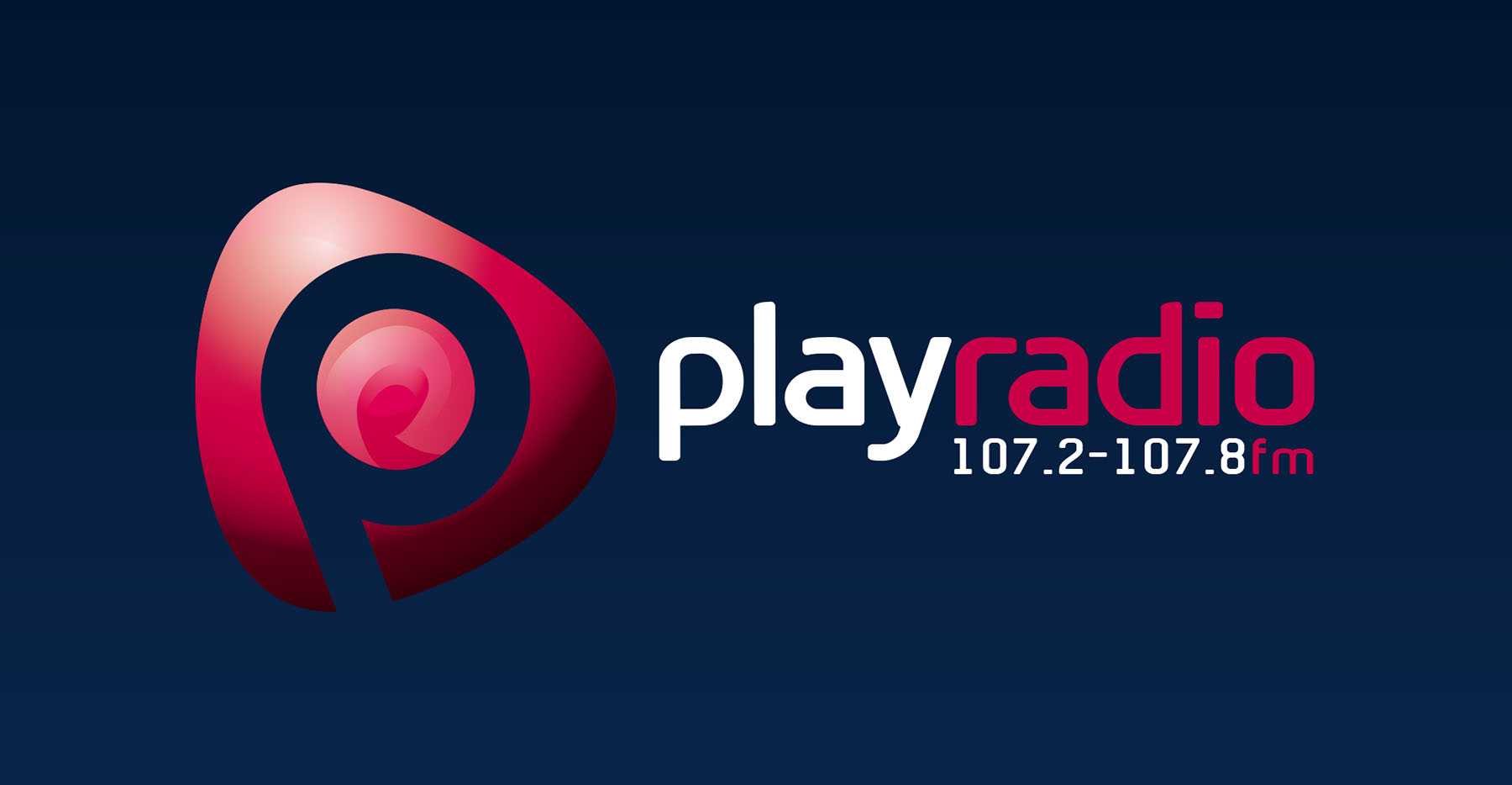 AUDIO CLIPS PLAY RADIO
Play Radio Launch CLICK HERE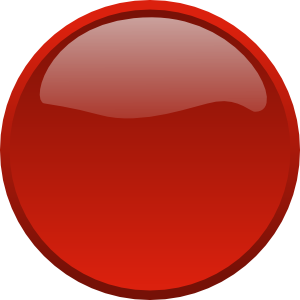 John Ellery Sponsor Tags #1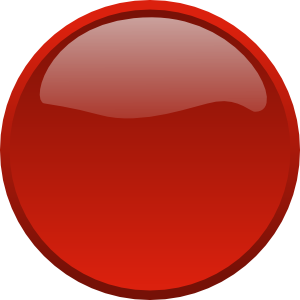 #2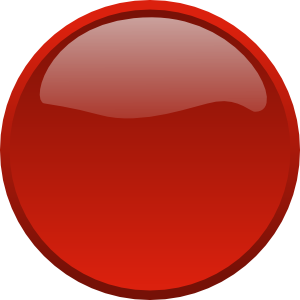 #3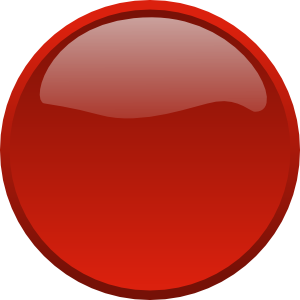 Chinese New Year Promo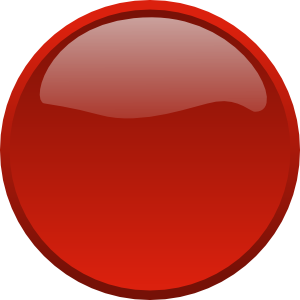 Dancing In The Street Promo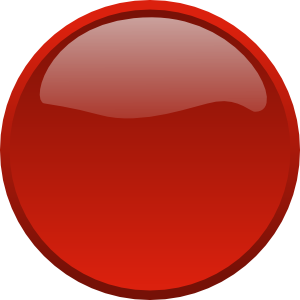 Simply Bathrooms Ad #1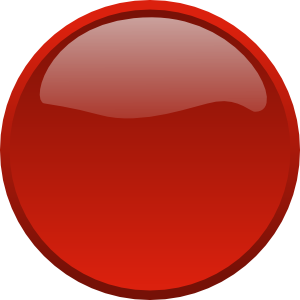 #2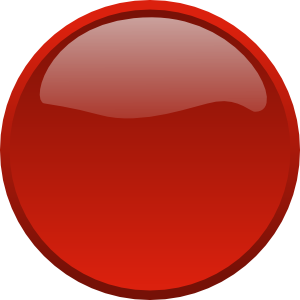 #3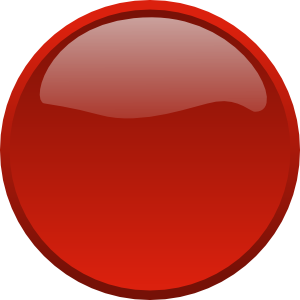 Classic Chart Count Down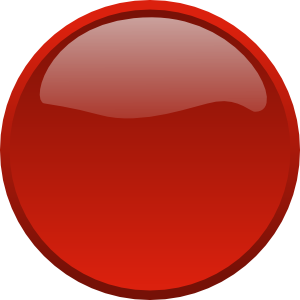 Balancing Book Competition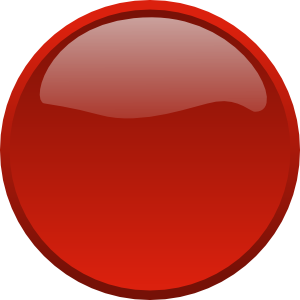 Halloween Party Promo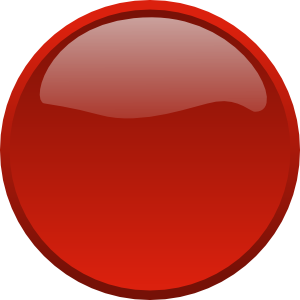 World Cup Updates Promo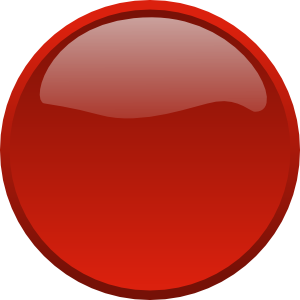 PRESENTERS:
Lee Moulsdale
Craig Hicks
John Ellery
Gemma McParland
Ben Burrell
Richard Cartridge